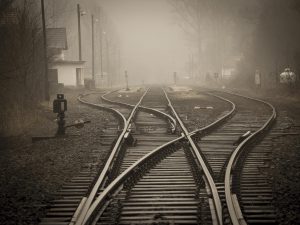 Ohhh….I've missed you all! I promise that I've been using my time wisely and making amazing headway on some very important projects. It's wonderful, but my personal blogging has suffered.
In fact, over the past five months I have let the following slide:
my Well Beyond Ordinary blog
regular workouts
a better integration of work and life
There is only one way to get back on track – make changes. Here are three tips to help you:
Identify the gap. Both my blog and my workout schedule had suffered from not having enough time. That's a resource. Creating more integration of work and life, for me, is not just about time. It's more about setting an intention.
Meditate. Interestingly enough, taking 10 to 20 minutes each morning ends up creating more space and time in my day.
Schedule it. There are so many wonderful digital tools these days to help you block out the time you need and set up reminders.
So, I've put together a blogging schedule and I'll be posting regularly going forward – no less than twice per month. I found a great workout program that doesn't require a gym, props, and is on DVD so I can take it on the road. And meditation every morning starts my day off from a much more integrated space.