A Boutique Health Communications & Patient Engagement Agency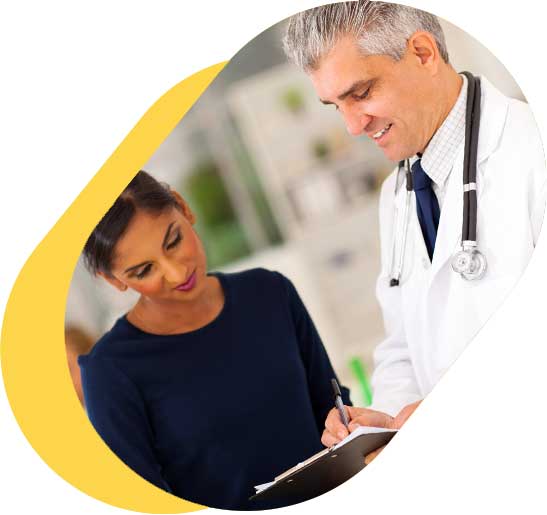 Set up a free consult today to find out how to apply this success formula to increase patient engagement and adherence.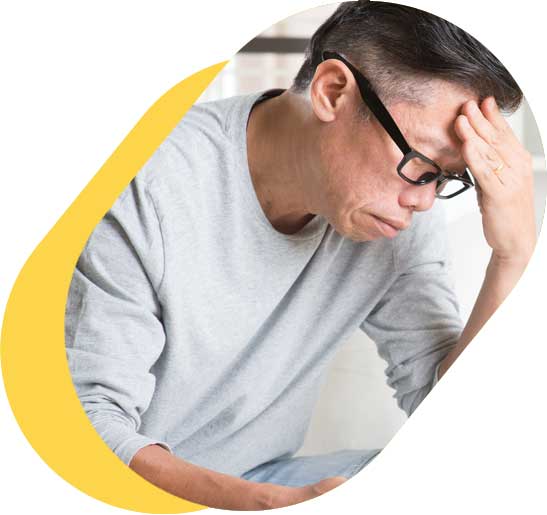 Critical Facts – Patients:
Aren't always told about all of their treatment options and have difficulty communicating with their healthcare providers
Often feel talked at instead of being treated as an active partner in their care
Struggle with adherence and recommended lifestyle changes
Have concerns about data privacy and how their data may be used creating barriers to enrollment in clinical trials, patient support programs, and patient education events
How can you increase the possibility that healthcare providers and patients will choose your treatment or clinical trial?
We help you communicate and engage more effectively with your patients by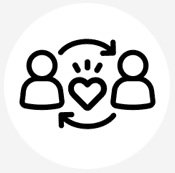 Building better understanding, trust and rapport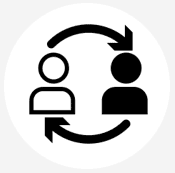 Educating about treatment options and side effect management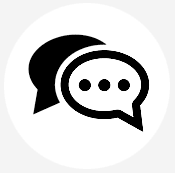 Providing patient-centric communications and support
We have the expertise, experience, and innovative solutions to help you improve patient communications and engagement.
What is the cost of non-adherence for your organization and your patients?
Globally, the costs of non-adherence tops $600 billion annually.
How much is 600 Billion dollars?
With $600 billion, we could cover the annual cost of care* for every person covered by
Medicare. *Data from Peter G Peterson Foundation.
What is non-adherence costing your healthcare professionals?
What is non-adherence costing your organization? and, most importantly…
What is non-adherence costing your patients?

Up to 10% of all hospital readmissions are related to non-adherence

20-30% of prescriptions are never filled

Up to 50% of medications not being taken as prescribed

Up to 125,000 deaths annually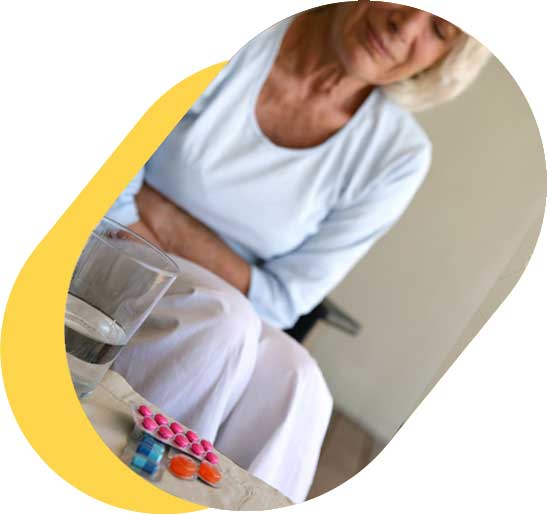 Contact us for a complimentary assessment on ways you can improve patient engagement and adherence.
Engaging Patients and Improving Adherence Require Comprehensive, Innovative Solutions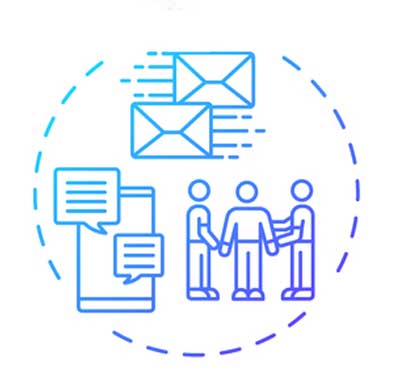 Healthcare Communications Consulting 
Marketing Collateral Review
Social Media Content Review
Patient Email/Text Messaging Content
Patient Portal/Website Content
Patient Education Content Creation
Patient Advocacy Events Design & Facilitation
Content for Patient Education Webinars/Events
Patient Story Scripts
Patient Call Center Scripts
Patient Mentor Call Scripts
Advocacy Organization Partnership Consulting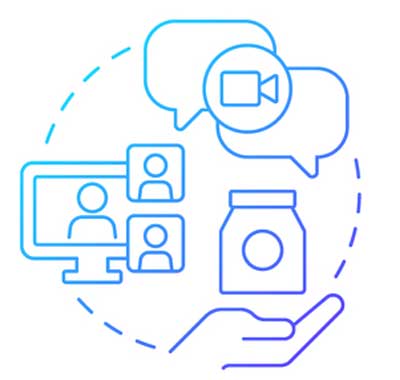 Engagement & Adherence Training
For nurses, clinical nurse educators, call centers, pharmacists, key opinion leaders, researchers, and other healthcare experts:
Advanced communications skills training
Adherence training
Patient education presentation training
Medical Conference & HCP presentation training
For Mentors & Patient Speakers:
Speaker Training Programs
Mentor Training Programs
Marketing Video Prep Training Programs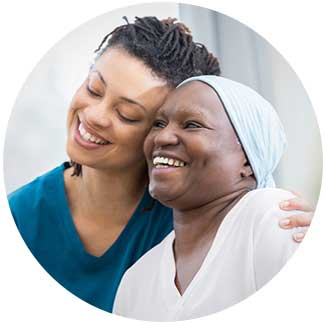 Our expertise is informed by:
Over a decade of experience actively advocating for patients and caregivers
Participation in patient advocacy organization events as attendees, presenters, and grant reviewers
Consulting and advising pharmaceutical organizations how to partner successfully with patient advocacy organizations






Just a few of the organizations we've been working with