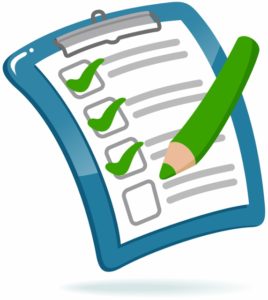 Last Wednesday, I facilitated a call dedicated to caregivers for the American Cancer Society's "I Can Cope" Teleclass program (sadly, the program has ended but check out their website for other resources).  During the two hour online class, we explored topics such as:
resources to address areas of concern including nutrition for the cancer patient, financial & insurance matters, the role of pain management
physical impacts of being a caregiver
emotional issues related to the stress of caregiving
communication skills to support caregivers in their role
The turnout for the call was incredible but what was most surprising was to learn that for most of the callers, even those several years into being a caregiver, this was their first action they were taking to get some help and support for their own needs.
Caregivers need more resources.  Full stop.  They also are often juggling many roles including being the main or sole source of income, childcare, care of their loved one, managing the home and finances and being the patient advocate within the medical system.
This means, most caregivers have very little time to sort through hundreds of websites searching for tools that can alleviate some of their challenges.  Today's Caregiver, is an amazing online resource for this community.  Check out their Caregiver 101 Channel for lots of great tips and tools.